smarter brand sponsorship
YOUR perfect partnership exists – We'll create it. 
22+ YEARS OF ACCELERATING REVENUE GROWTH THROUGH SPONSORSHIP STRATEGIES
PAIRING BRANDS, PROPERTIES, AND SCHOOLS TOGETHER.
Market Analysis
Assess your revenue opportunity and leverage industry research to accelerate your business.
Revenue System & Process
Diagnose what works and implement structured systems to maximize your business.
Go-To Market Sales Strategies
Tailor a go-to-market plan to impact your target at scale with a customized outreach strategy.
Sales Representation
A best-in-class sales team closes the deals that change your company's future.
Property Sponsorships
Align your business with key brand representation across sports, entertainment, and media properties.
Brand / Entertainment Integration
Don't implement brand partnerships unless it's perfect; strong sponsorship strategies create endless growth opportunities.
Sports Partnerships + 
Entertainment Properties
Integrate your brand where consumers come alive and fans experience the height of passion.
Reach the heart of communities through engaging our extensive network of Elementary, Middle, and High Schools.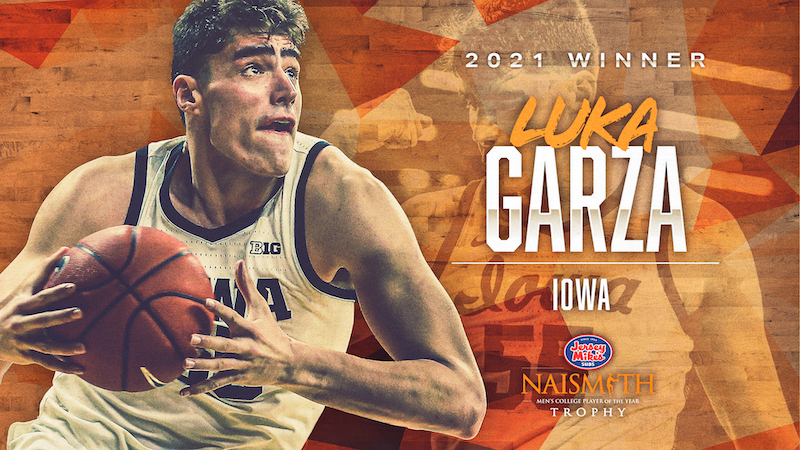 NAISMITH AWARDS + JERSEY MIKES
Jersey Mike's became the "Official Sub Sandwich" of the Naismith Awards, Naismith Trophy, and the Atlanta Tipoff Club. Through our vision of partnership, Jersey Mike's became the Title Sponsor of the Player of the Year Award and the presenting sponsor of the Naismith Awards Fan Vote, the Naismith Awards fundraiser, and integrated themselves deep into college athletics.
"The right brand partnership has made all the difference."
"We became cemented as the choice college sports fans love."
"We found a partner with trusted experience in K-12 communities and are excited to engage local schools."
– Marco's Pizza Senior Field Marketing Director
Experience perfect partnership
Get Started
Stewbowie is named after two unlikely rescue dogs, Stewie and Lambo, and their unexpected friendship.
Perfect Partnerships are everywhere.
Contact Us and Experience Perfect Partnership